About FAST BioMedical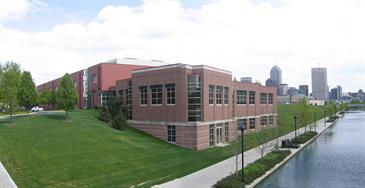 FAST BioMedical is a private, Indiana-based, clinical stage medical technology company focusing on development and commercialization of a patented* technology for quantifying clinically relevant parameters that have been challenging or impossible to measure in the past. Founded in 2006, the Company is currently developing technology for quantifying volume status and kidney function in a clinically actionable timeframe. FAST BioMedical's technology could have a significant impact on the treatment of patients with acute kidney injury (AKI) and chronic kidney disease (CKD).
FAST BioMedical has completed a Phase I Human Trial in Germany and a Phase 2 Human Trial in the United States.
*Patents Issued: 11/911,895; 12/946,471